A quick dive into the effects of Akai MPC Live
You can use four effects at a time as insert effects. You can also set master effects to effect all the tracks in the mix. Effects can also be used when sampling, if you prefer.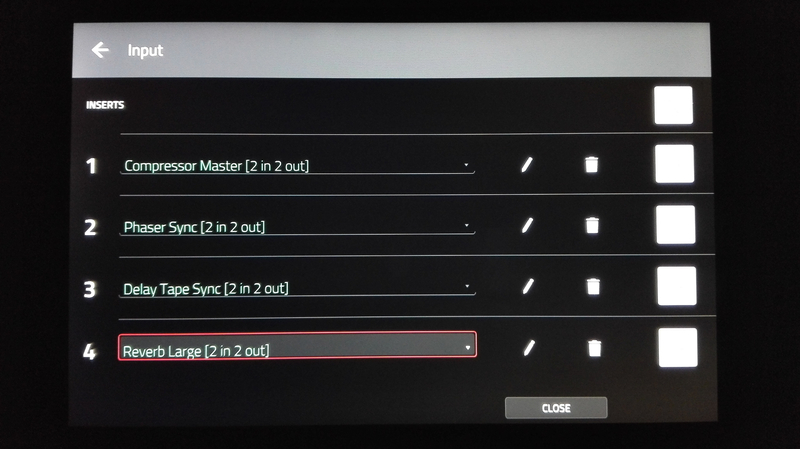 The list of available effects is long and comprehensive. The photos below speak for themselves. Some effects sync to tempo as you would expect. The palette might have a slight EDM bias.
The quality of the effects are generally good. They sound somewhat better than those that come bundled in cheap DAW softwares. Akai MPC Live really is a comprehensive workstation for music production.
I can't really complain much. Still I have to say that the sound of reverbs don't shine. Even modestly-priced hardware effect processors like Behringer FX2000 3D FX and DigiTech Supernatural Ambient Verb deliver much better and tastier reverbs. So based on this testing I'm not going to ditch my good old hardware.
Working with the effect parameters is a real joy. The screen is very clear. You can swipe the screen to make the adjustmets or you can use four rotating encoders on the right of the creen. Parameter changes can also be recorded aka automated.
I think the editing of the effect parameters is one of the points where Akai MPC Live's user friendliness outclasses most software and hardware effect processors.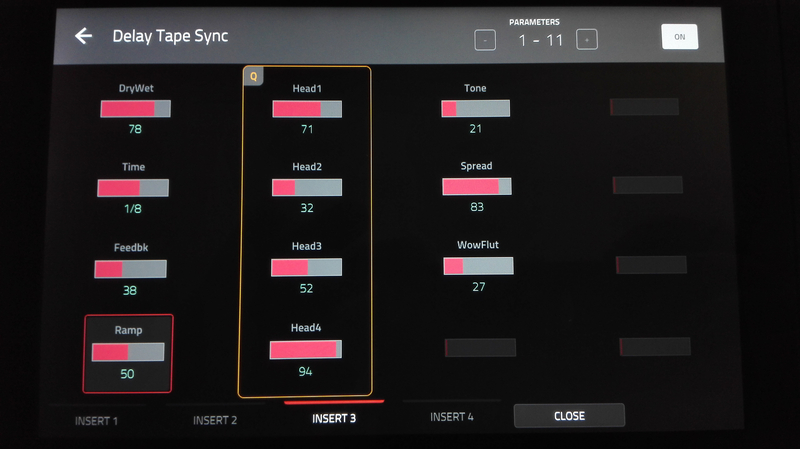 It is very natural to include XY-pad functionality since the device has an excellent touch screen. XY-pad functionality is not just a gimmick. It is usable too.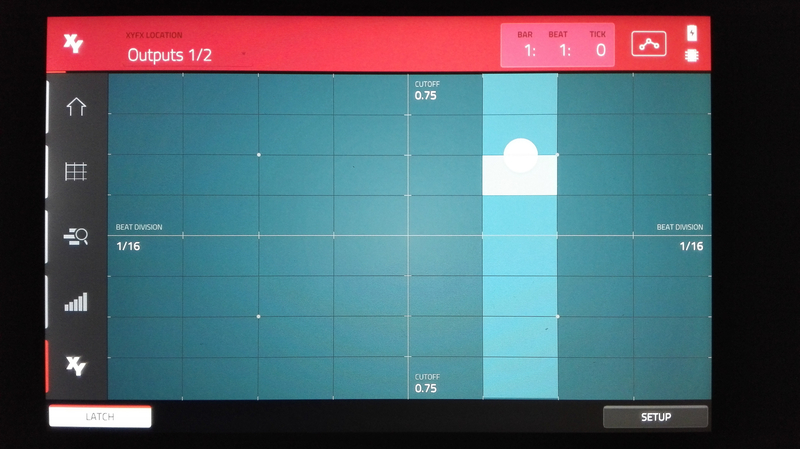 Bollocks! Got my first ever crash with MPC Live when attempted to use XY-effect called Phaser Manual.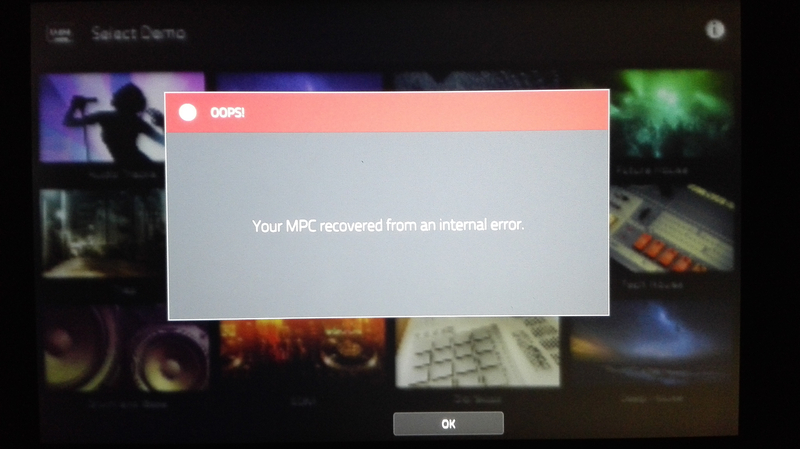 I was unable to reproduce the crash. Second time Phaser Manual came up flawlessly.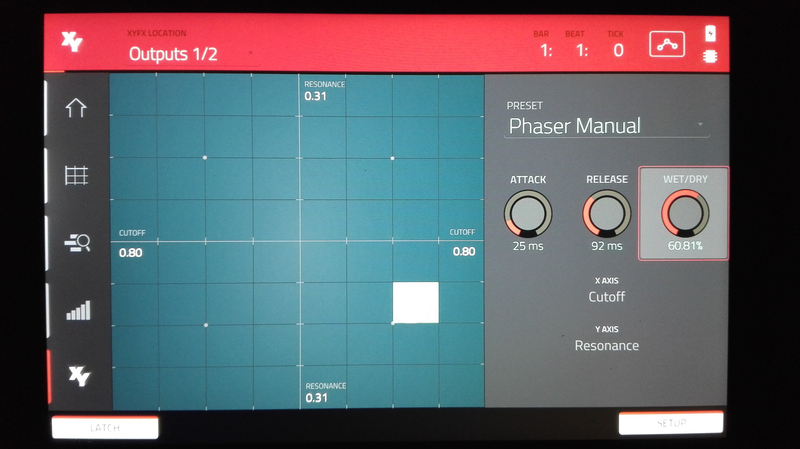 This was my quick dive into the effects of Akai MPC live.
akai
akai mpc live
music
effect
reverb
review
2017